THN'S TOP 100 PLAYOFF FANTASY PLAYERS FOR 2018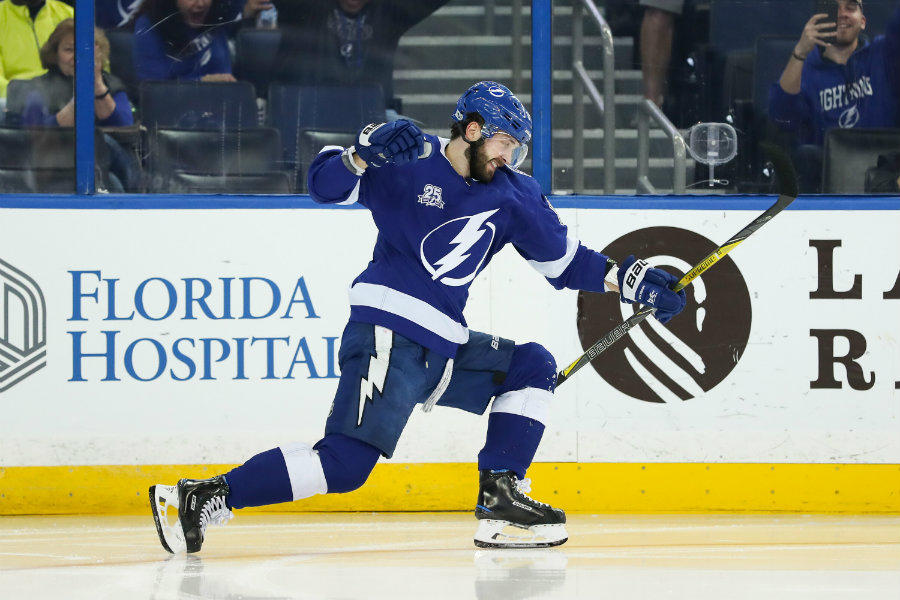 Who are the best pool choices for the post-season? Unlike in regular season fantasy leagues, it's about the team now, not the individual.
Take everything you know about regular season fantasy hockey pools, dump it in a garbage bag and toss it outside for the raccoons. The best way to compete in a playoff pool is to forget what you know about traditional pools.
---
The reason, of course, is that fantasy playoff pools are almost hybrids between team pools and individual pools. You're betting on a player's team to go deep as much as you're betting on him. Nathan MacKinnon had a phenomenal season but probably is a foolish pick for a playoff pool when his plucky Colorado Avalanche draw the Presidents' Trophy-winning Nashville Predators in Round 1.